Mail Technologies Inc
MTI provides cloud-based print-to-mail rendering solutions for invoice statement processing and customer communications. We help companies optimize and automate the processes of creating, printing and distributing all kinds of business communications and marketing mail pieces, and also enable a significant discount from the USPS through mail presorting. We do customized contractual programming and data mapping, handle large-volume address data processing for enterprises and help our customers at all stages of mailing, from creating the engaging document design that meets your company's needs all the way to printed mail distribution. We manage your automated printing, intelligent inserting and mail preparation at our facility, and organize delivery to the USPS.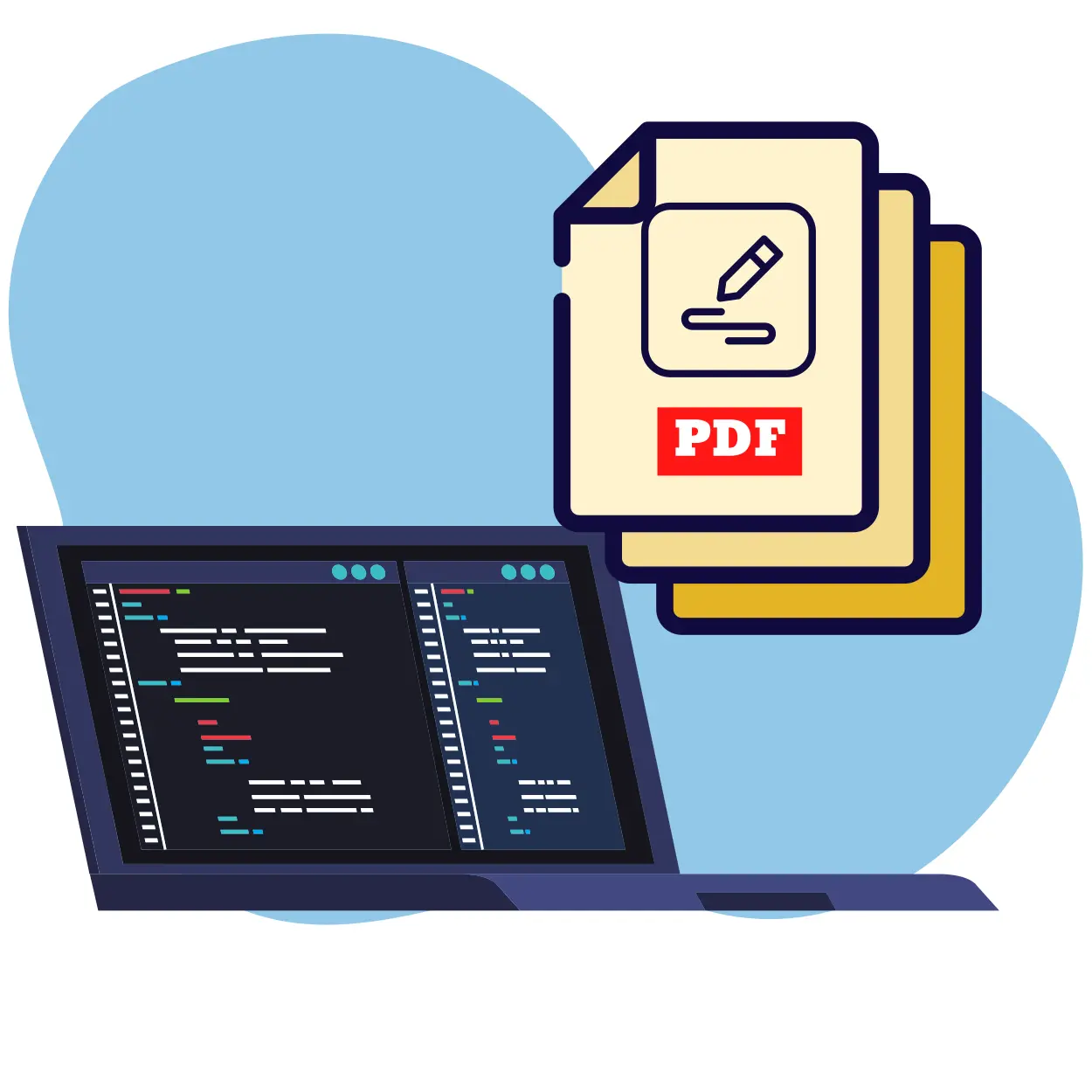 Our specialists will design documents based on data from your software or custom-develop application enhancements that create any type of document that can be set to print as a PDF. We strive for flexibility and use an individual approach for every client. Contact Us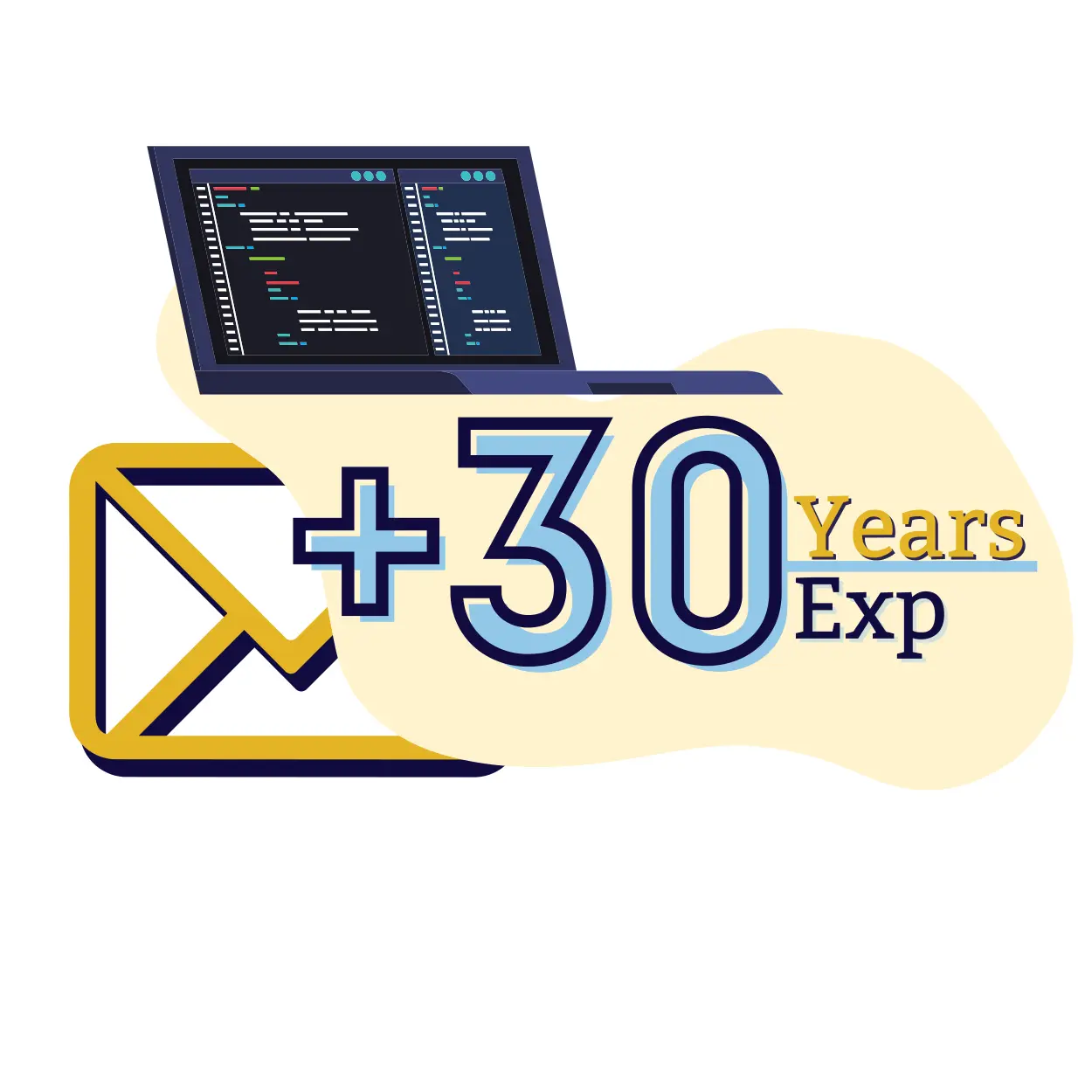 We have more than 30 years of experience in the mail outsourcing industry, and we design professional-looking documents with adjusted parameters, sizes and weight that meet USPS restrictions, with proper barcodes and address placements. We automatically print an Intelligent Mail Barcode on our clients' communications for faster and more efficient delivery and tracking. Contact Us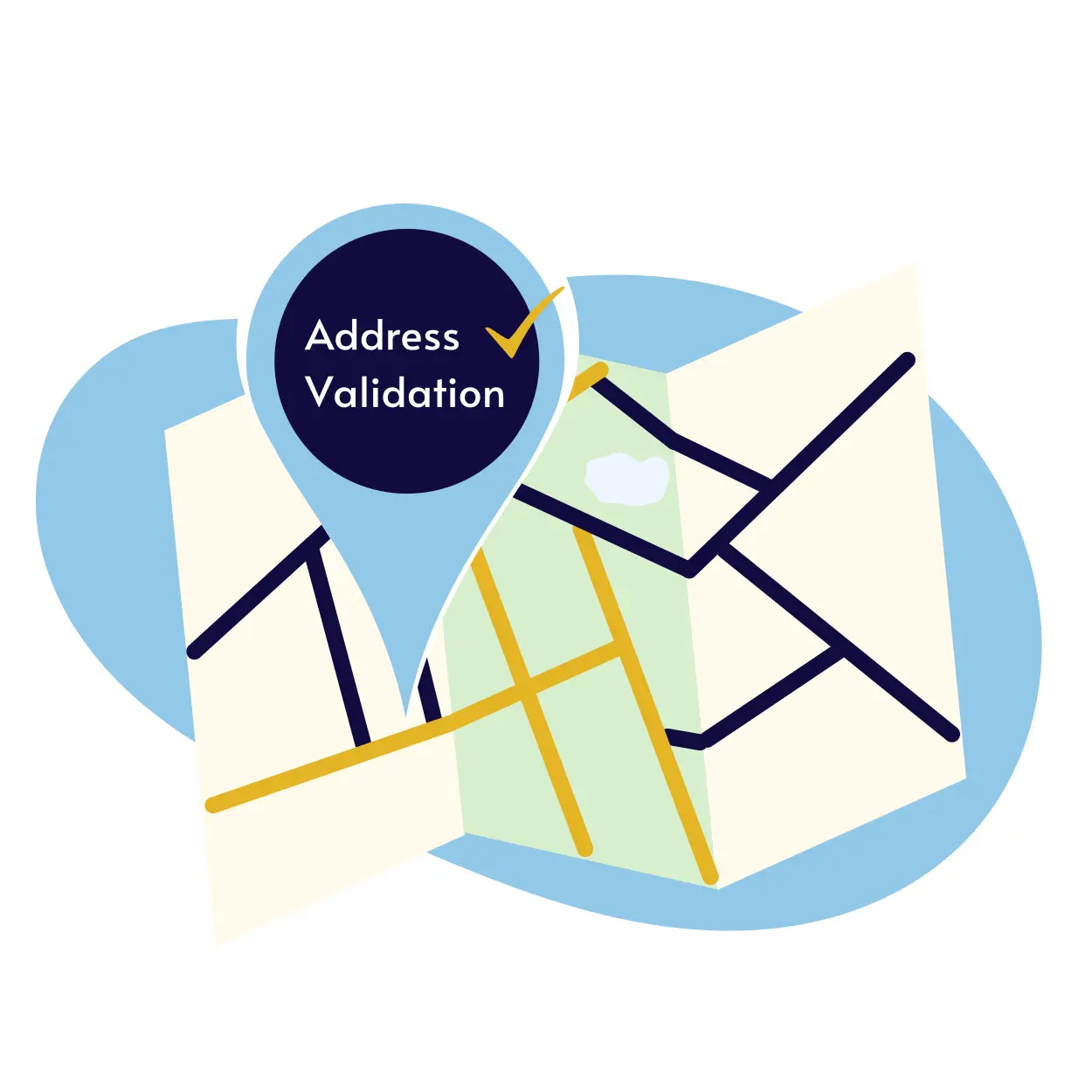 We also provide USPS address hygiene services: For the most effective business mailing with no rejected pieces, we process your USPS address data through our software to check whether the addresses are valid and complete (CASS certification) and provide address format correction as necessary. Our software identifies and eliminates duplicate addresses (Merge/Purge) and detects delivery points that have been renamed (Delivery Point Validation) and recipients that have changed their addresses according to the USPS National Change of Address database (NCOA). USPS address hygiene services and mail presorting reduce the time the mail takes to be processed by the USPS and helps our customers receive the best discount and quicker delivery.
The Power of Automation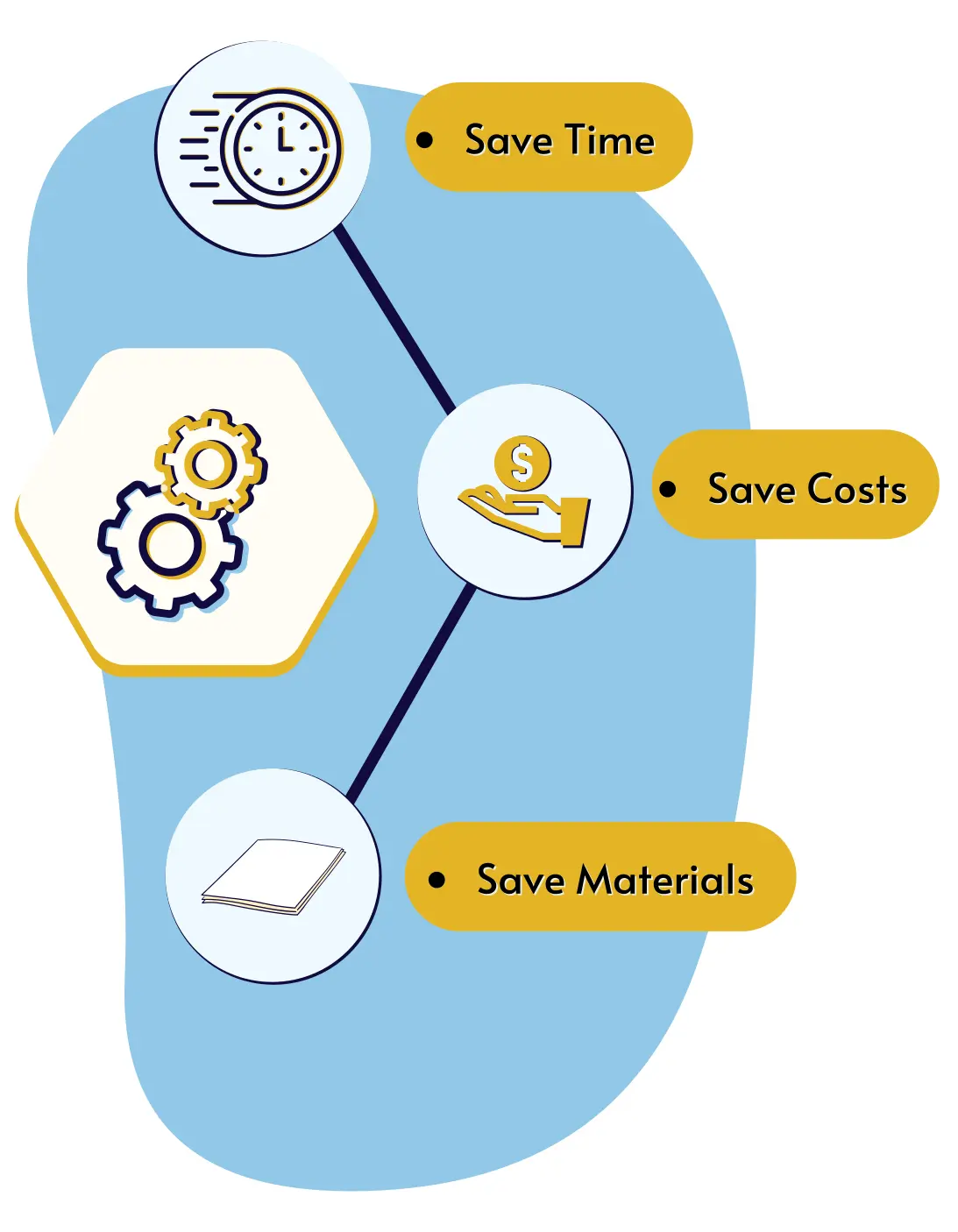 Mail Technologies Inc takes over the time-consuming mailing routine of businesses and organizations and performs it more efficiently, saving not only time and costs, but also office space. As mail processing requires a lot of manual labor, we cut the expense of hiring more employees. We also eliminate purchasing and maintaining equipment like printers, inserters and postage machines and keeping materials in stock. Our software-driven printing and inserting machines do all the work much faster than when it is done by employees—even a large-volume mailing is ready to be distributed from our facility in Rochester, NY within 2 business days. We also process preprinted mail, label it, presort it and provide metering services.
Marketing Mail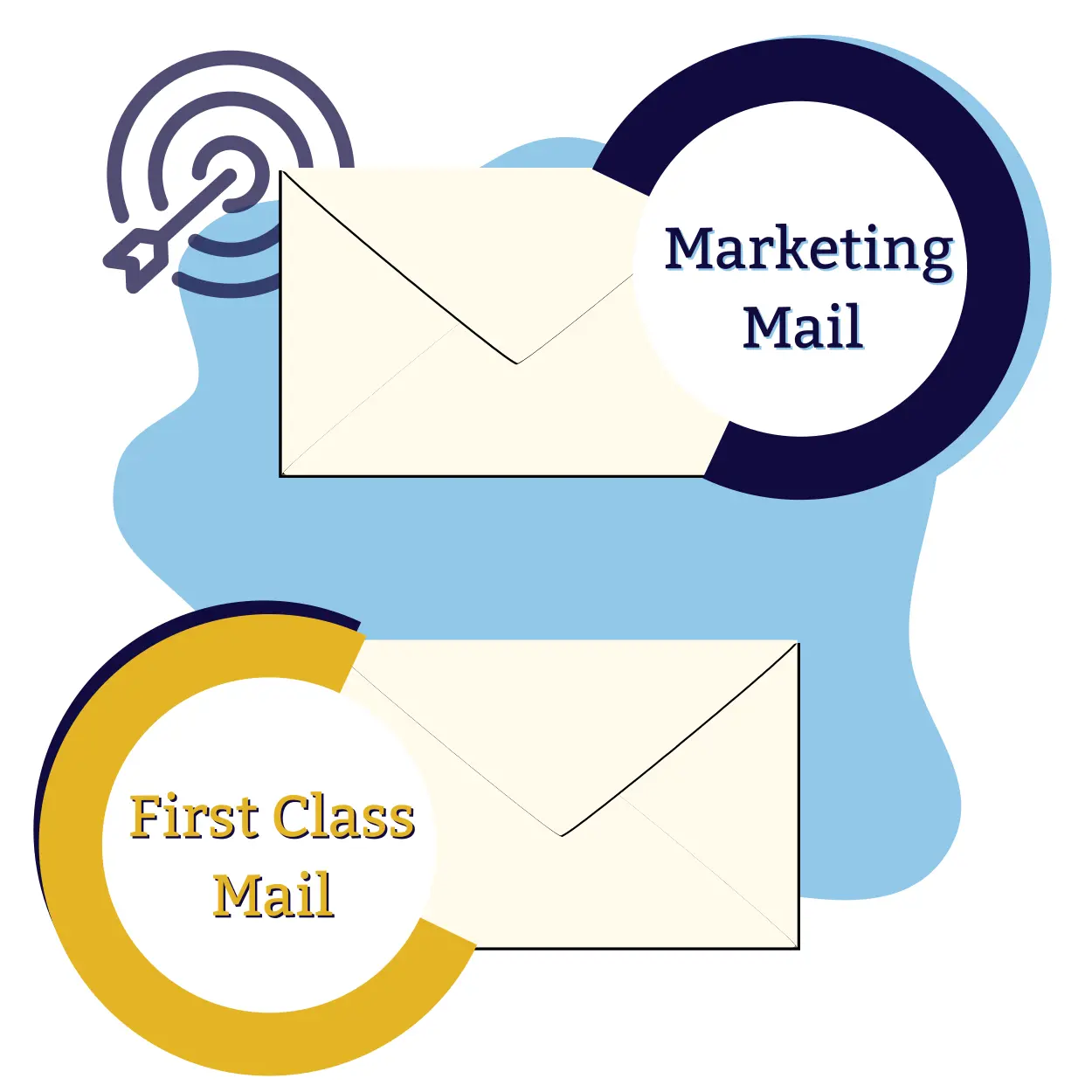 MTI distributes both First Class and Standard Mail, or marketing mail. Creating targeted mailing lists is one more tool for your efficient marketing campaigns. We do data segmentation so you can generate highly targeted mailing lists and reach specific groups of customers.
Mail Tracking and Document Archiving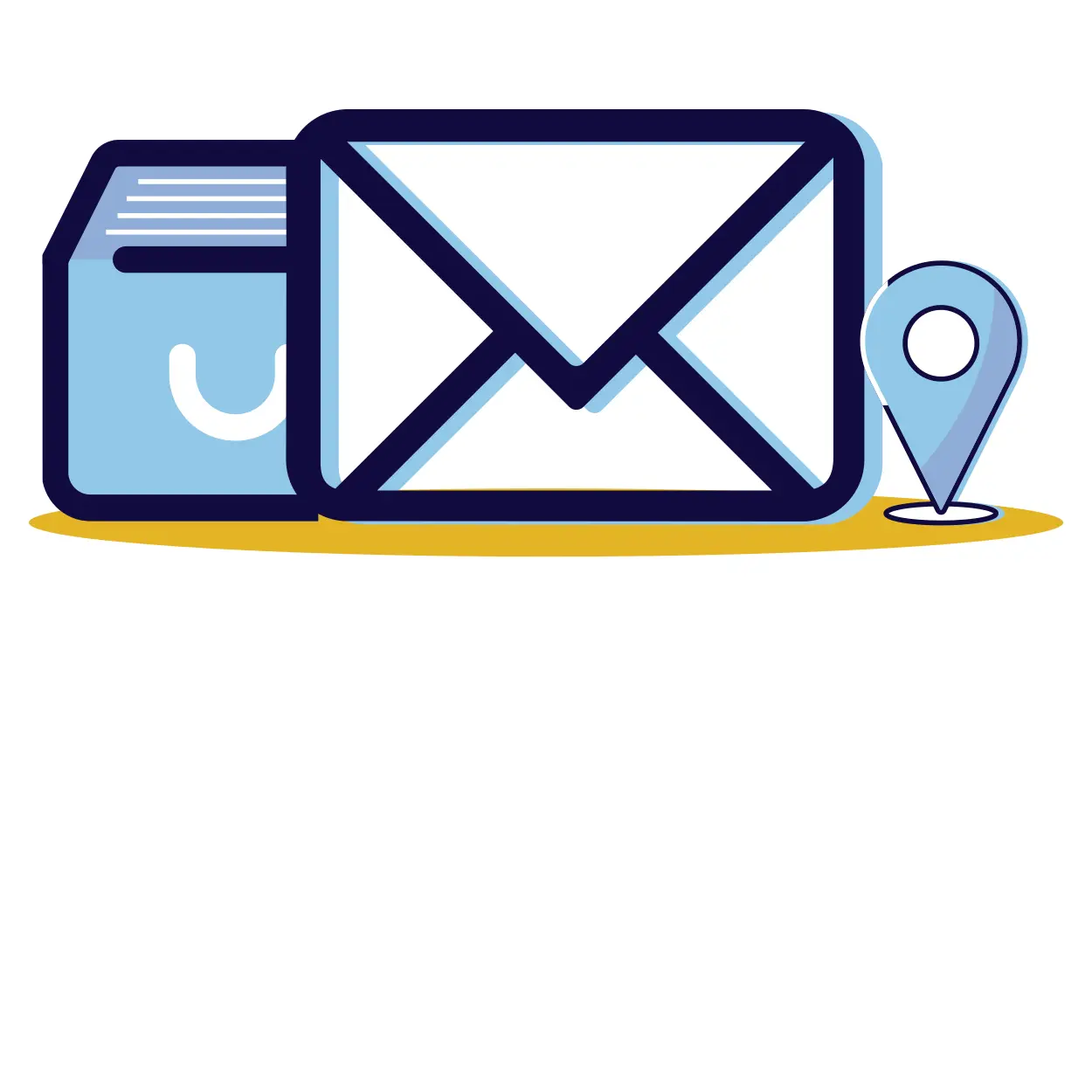 Mail Technologies Inc enables its clients to easily send certified mail, with real-time tracking in their personal Report Portal, as well as giving them the advantages of Mail Trail, our complimentary mail tracking service. The secure personal Portal stores the information for 6 months, making it easy to generate reports about all mailing activity and expenses.